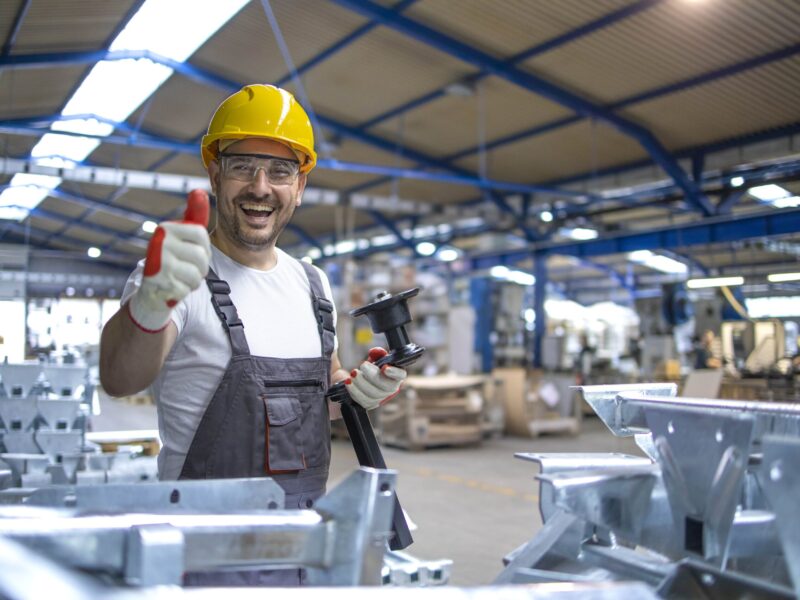 Laser cutting is a fabrication technique that involves cutting and etching materials into specific unique designs, patterns, and forms as directed by a designer. Several materials, including wood, glass, paper, metal, plastic, and gemstones, respond well to this non-contact, thermal-based production method. Without requirement of a specially created tool, it can also produce complicated parts.
Laser-cutting machines are highly effective, and design reproductions are identical.

Cutting sheets of any material only requires a small amount of work and energy.

With laser cutting machine, large sheets can be cut more rapidly and precisely than traditional cutters.

Computer programmers that monitor the entire process reduce the workload and quantity of work required.

Except for maintenance and observation. There is no risk of mishaps or harm.

It can be used to cut any material because of its extreme flexibility.

Its extreme flexibility allows it to cut through any material.
Applications filled of laser cutting machine:
Here are a few of today's most popular uses for laser cutting machines.
1. Laser cutting machine for Automotive Industry: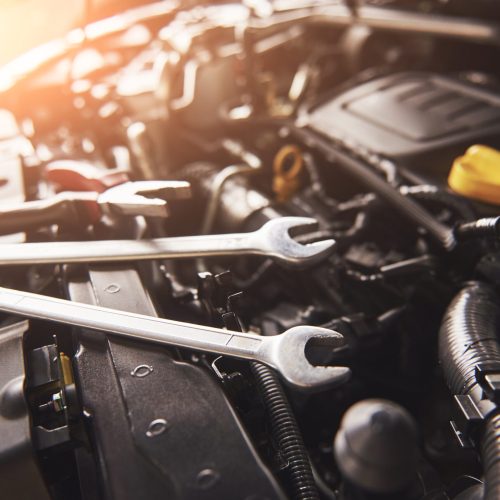 Fiber laser metal cutting equipment can accurately produce several metal auto parts, including brakes, exhaust pipes, and doors. Compared to conventional metal cutting techniques like plasma cutting, fiber laser cutting ensures excellent precision and work efficiency, greatly enhancing the productivity and safety of automotive parts.
2. Laser Cutting Machine for Kitchenware industry:
The demand for kitchenware's design and use has increased recently, making the global market for kitchen-related products attractive.  Fiber laser cutting machine, which is great for swiftly and accurately cutting thin stainless steel, enables the creation of custom and other products.
3. Laser Cutting machine for Fitness Equipment:
Due to the rapid development of home and public fitness equipment, the demand is likely to be especially strong. The introduction of fiber laser metal cutting technology has resulted in a rise in fitness equipment manufacturing.
4. Laser cutting machine for Advertising industry:
The standard processing method is ineffective in advertising because there are so many customized items available, so the fiber laser metal cutter is a good fit. The equipment can generate high-quality laser-cut metal goods for advertising purposes with any design.
5. Laser cutting machine for Jewelry Cutting: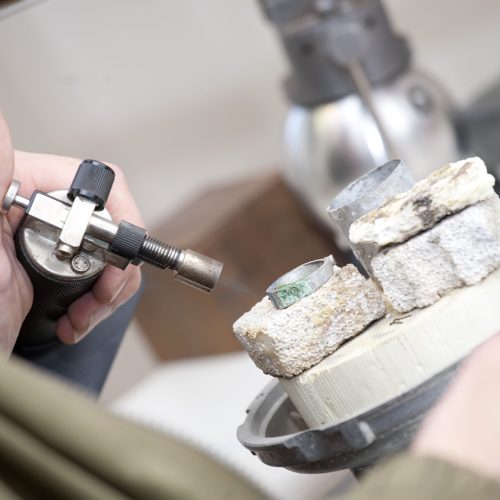 Jewelry producers were in severe need of a trusted and economical technology to deliver accurate cutting, exceptional edge quality, the capacity to cut complex designs, and high output ability in less time. Laser cutting machine fulfills all the requirements for jeweler cutting designs. 
6. Laser Cutting Machine for Aerospace Industry:
The aircraft sector has been using laser-cutting technologies for many years. Due to its accuracy, laser cutting is a popular method for cutting materials. It provides the safety for the aircraft, the pilot, the passengers, and aerospace designs. The other benefits of laser cutting is that there is less material waste. The use of laser technology for welding, drilling, and other processes is in addition to cutting materials.