What is a bending machine?
Bending machine is a tool or an instrument which is used to form bends on objects at different angles.
There are various kinds of bending machines to bend various objects including pipes, metal sheets, metal plates, hydraulic, cutting and punching machines, etc. Choosing a bending machine according to your need depends upon the type of instrument you want to bend and the amount of pressure it can handle during the bending process.
Here we will be talking about bending sheet metal and metal plates.
A sheet metal bending machine is used to bend, cut, stamp, form and process a sheet metal into various shapes.
There are different types of sheet metal bending machines of which we'll be talking about Press Brake machines.
What is Press Press Brake?
A press brake which is also known as a brake press is a piece of mechanical equipment that is mainly used for bending and forming metal sheets. We are providing the best, low maintenance, and safe press brake machine under the guidance of highly experienced professionals. We have sold out many machines and got very good feedback from the customers. If you want to buy the machine then feel free to contact us.
Press brake have different variants like Hydraulic Press Brake (Rear Cylinder) – Sheet metal bending machine, Hydraulic NC Press Brake, CNC Press Brake, and CNC Press Brake (HD Series). Now let us take a brief idea about all the types of Press brakes.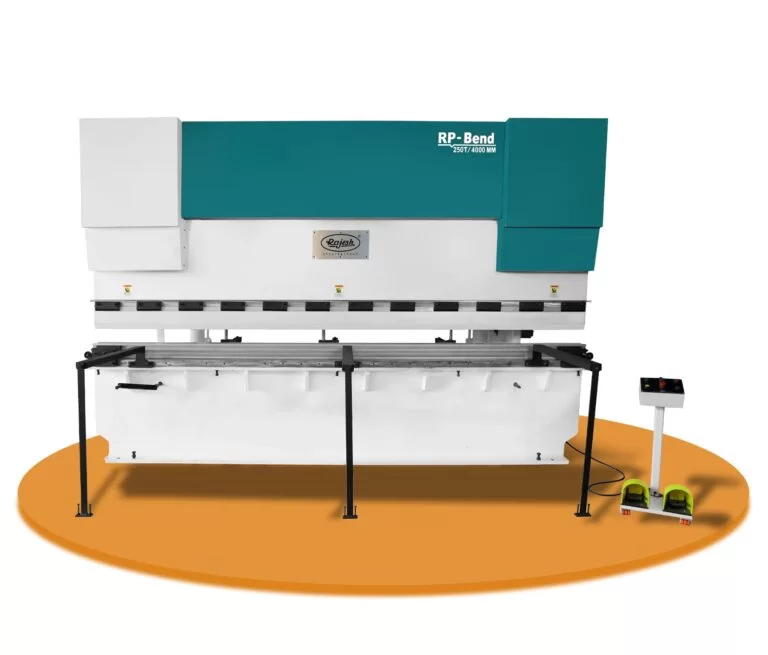 These hydraulic press brake machines are designed using high-quality grade raw material and with hi-tech latest technologies. Hydraulic press brake is used in bending and folding metal by pressing it into a die. There are 3 modes of operation in these machines name as inching, single cycle & auto cycle.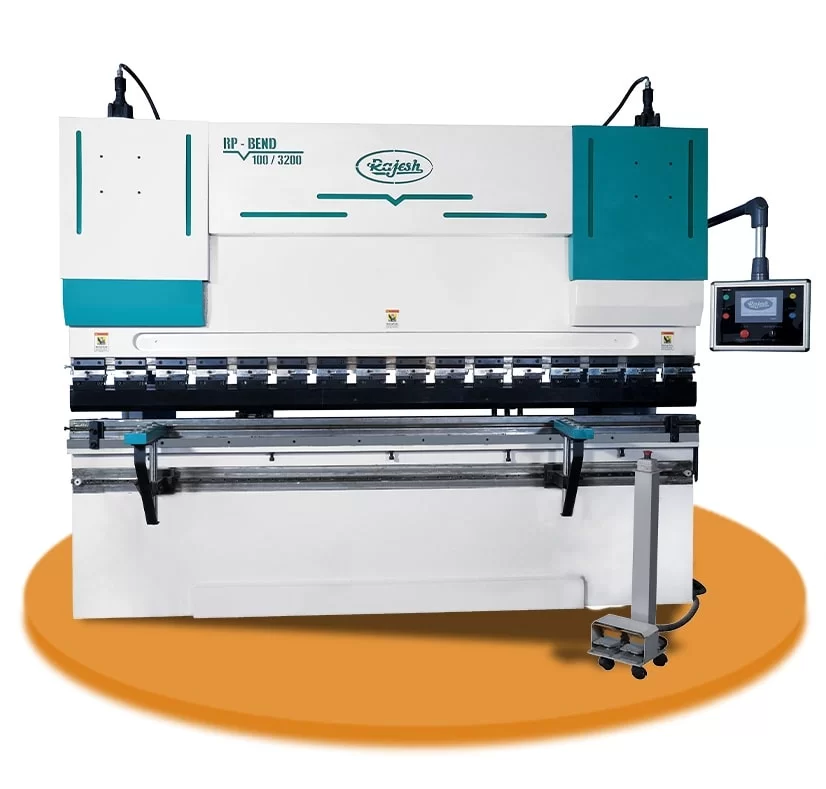 A hydraulic NC press brake machine is used to convert the shape of the workpiece and provide better finishing of the workpiece. This press brake machine gives good performance and better stability, longer service life, less maintenance, and sturdy construction. All the advanced safety features are installed in this press break machine so it is completely safe to use and there is no chance of an accident. The functions of this press brake machine are not too difficult to learn you can easily implement them in the workshop.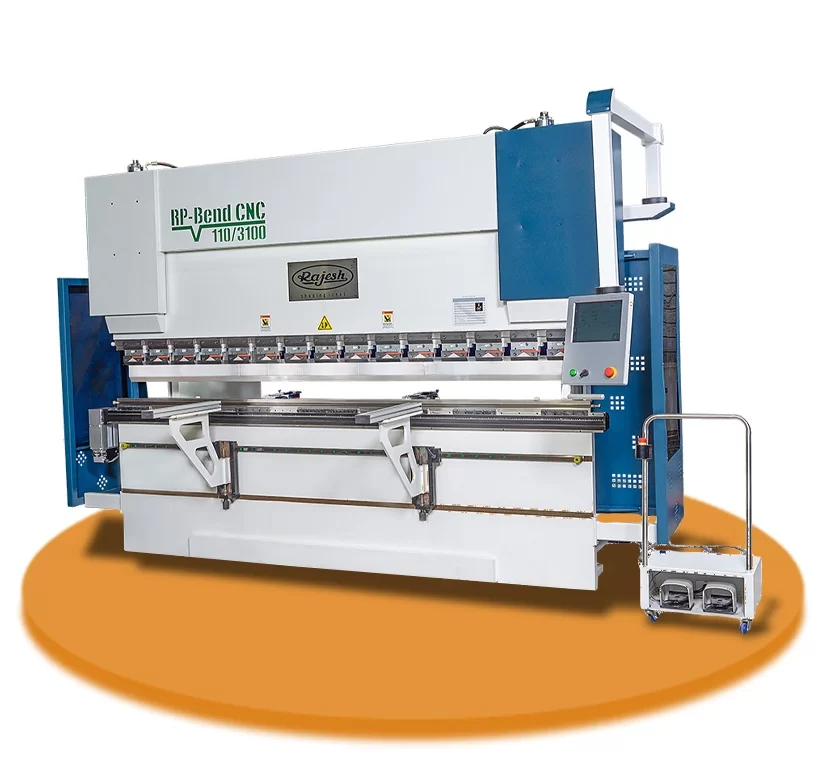 CNC Press Brake machine is very accurate and is known as a 3-Axis machine with an automatic gauge. CNC Press Brake machine is a perfect tool to bend metal sheets and their components into various designs. This machine is user-friendly and designed in such a way that you can precisely bend a piece with less investment. At the time of operation, each and every part of this machine provides the best support. It gives a high level of accuracy with the final product.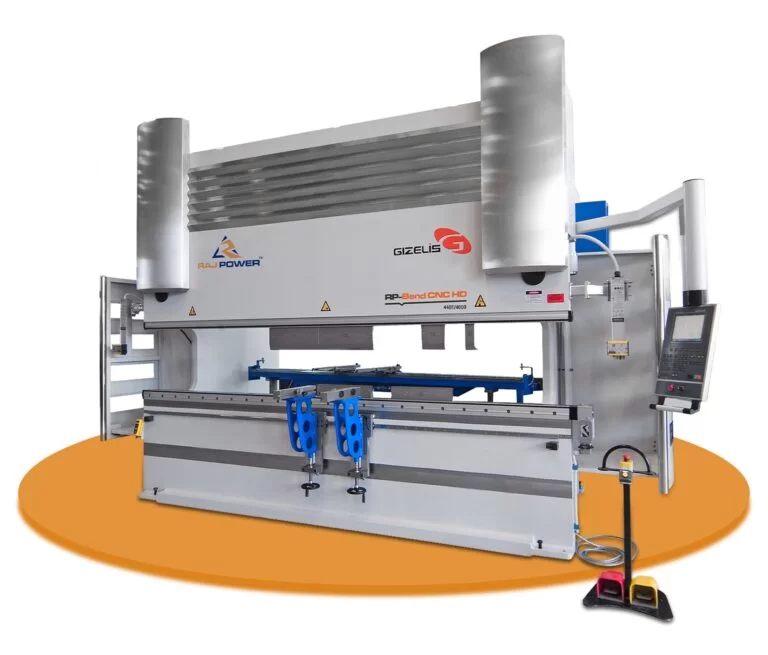 RAJESH group is a leading company with more than 38 years in this business. Rajesh machine tools are committed to providing safe industrial tool solutions to many factories. We are a leading company in press brake manufacturing since the beginning.